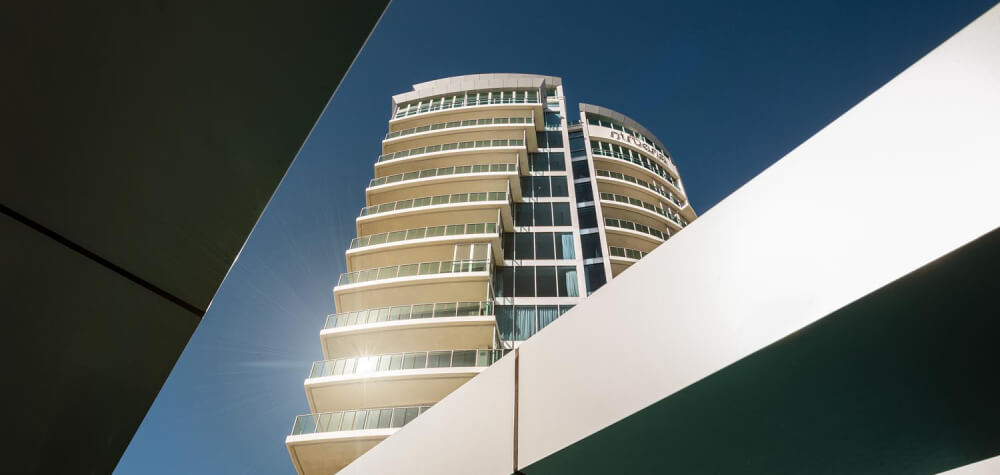 Nirvana By The Sea
Luxury and Modern Apartments
Nirvana by the Sea is a new class of luxury holiday accommodation in Coolangatta. We raise the bar for holidays on the Southern Gold Coast with breathtaking views and a central location. Nirvana by the Sea is located just five minutes from Gold Coast Airport.
Each apartment features all amenities and services you'd expect from a 5-star luxury resort. Our Kirra Beach accommodation is finished to the highest standard and boasts panoramic views across the Gold Coast skyline.
Nirvana by the Sea is perfect for your next luxurious holiday escape on Queensland's famous Gold Coast.